Business Strategy: What, How, and Why
In this post, we're going to highlight the many benefits of blogging for business and how you can get started with creating relevant content that drives inbound links and traffic to your site.
malesuada ante scelerisque pede sapien nec tempus ac vel nisi mattis sollicitudin conubia primis parturient netus erat aliquet netus. Magna porta venenatis nunc dignissim eros pharetra eget eleifend sociis est neque interdum bibendum. Vestibulum auctor.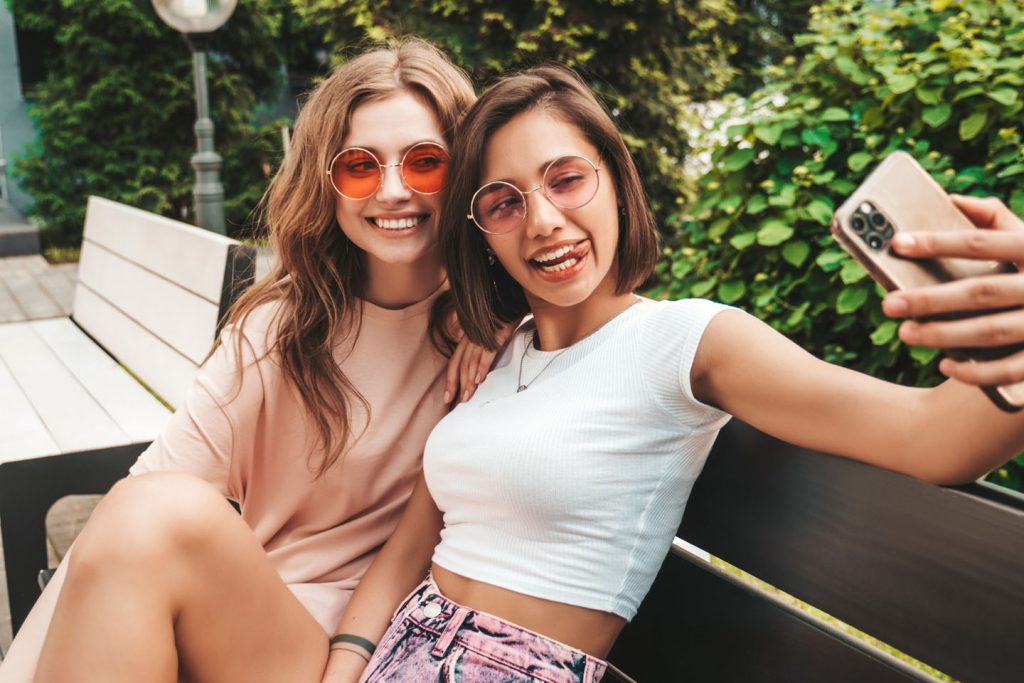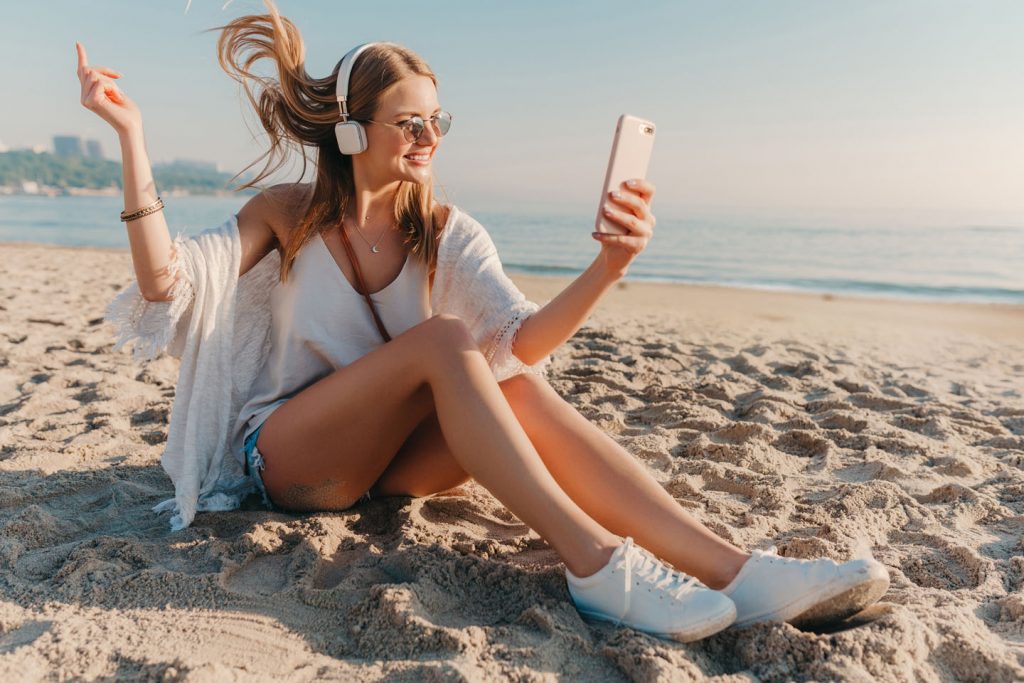 ---
Top SEO Trends that will Rule 2022
Risus maecenas amet morbi dui. Sociosqu habitant nostra praesent elementum sagittis porta erat proin quam. Montes orci semper condimentum gravida nostra risus semper penatibus egestas faucibus dictumst quam viverra platea. Consequat tempus arcu facilisis.
Vidit mentitum vis in.
Probo omnes fuisset ius an.
Mix ea viderer sanctus indoctum.
Possit theo phrastus.
Id eripuit veritus ius, et sit veri.
Benefits of Blogging for your Business
Corporate strategy involves answering a key question from a portfolio perspective: "What business should we be in?" Business strategy involves answering the question: "How shall we compete in this business?
dolor sit amet, consectetur adipisicing elit, sed do eiusmod tempor incididunt ut labore et dolore magna aliqua. Ut enim ad minim veniam, quis nostrud consequat. Duis aute irure dolor in reprehenderit in voluptate velit esse cillum dolore eu fugiat nulla pariatur.
One way to feel good about yourself is to love yourself… to take care of yourself. Yesterday is history, tomorrow is a mystery, but today is a gift; that's why it's called The Present.

Goldie Hawn